N°1 Digital Agency in Europe
Elevate Your

Brand's

Digital Presence
Our expert team uses advanced digital tactics that produce tangible outcomes and achievements for your business.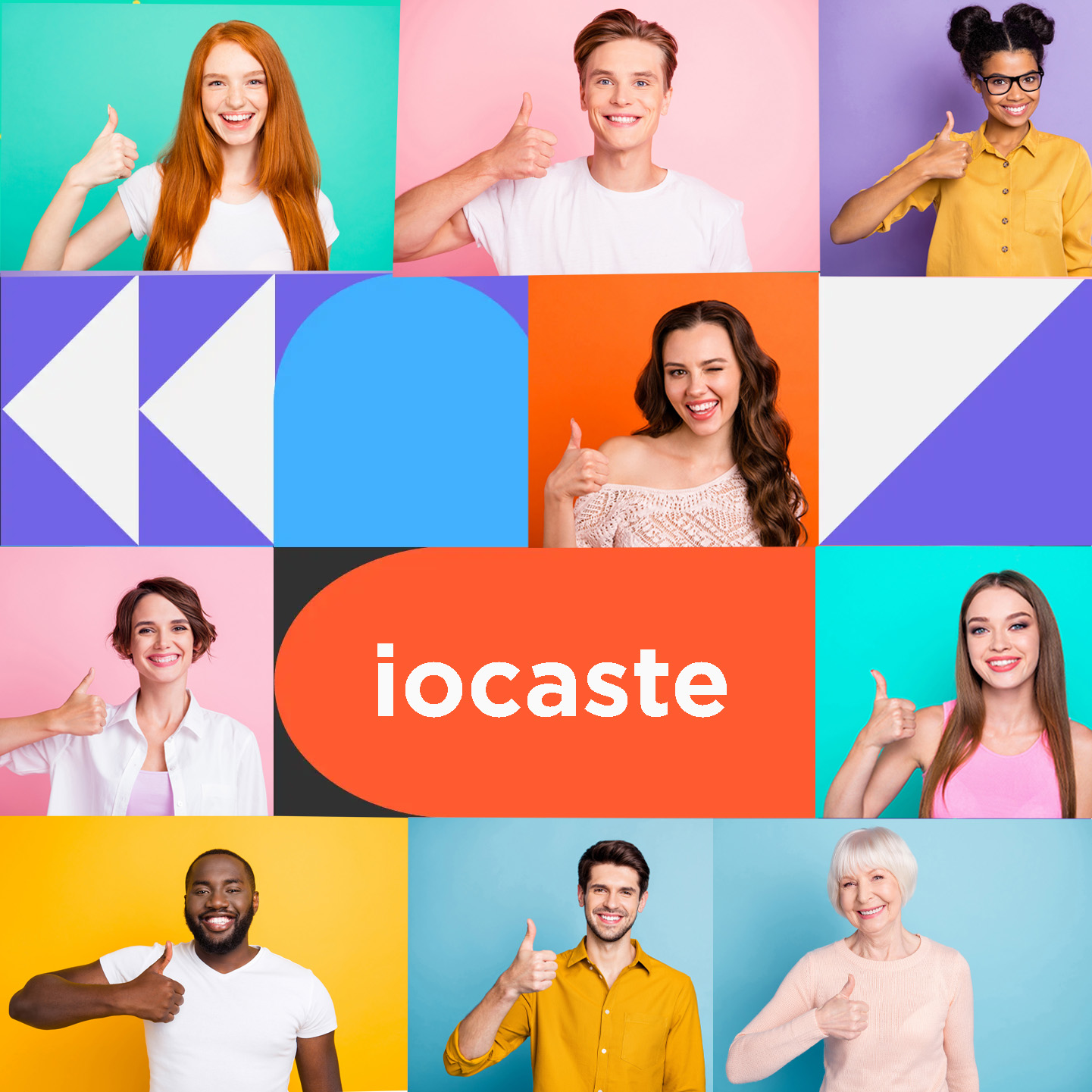 Perfect Services for Every Startup
Tailored Strategic Services
Strategic Growth Services
We

offer

a

wide

range

of

services

for

all-sized

businesses
Tailored Digital Solutions
Trust

iocaste

to

boost

your

business'

digital

value
At iocaste, we are passionate about creativity, technology, and strategic thinking. Our main goal is to understand your specific business objectives and develop tailored solutions that perfectly align with your vision. Whether you are a startup seeking to establish a strong digital foundation or an established business looking to stay ahead of the competition, we have got you covered.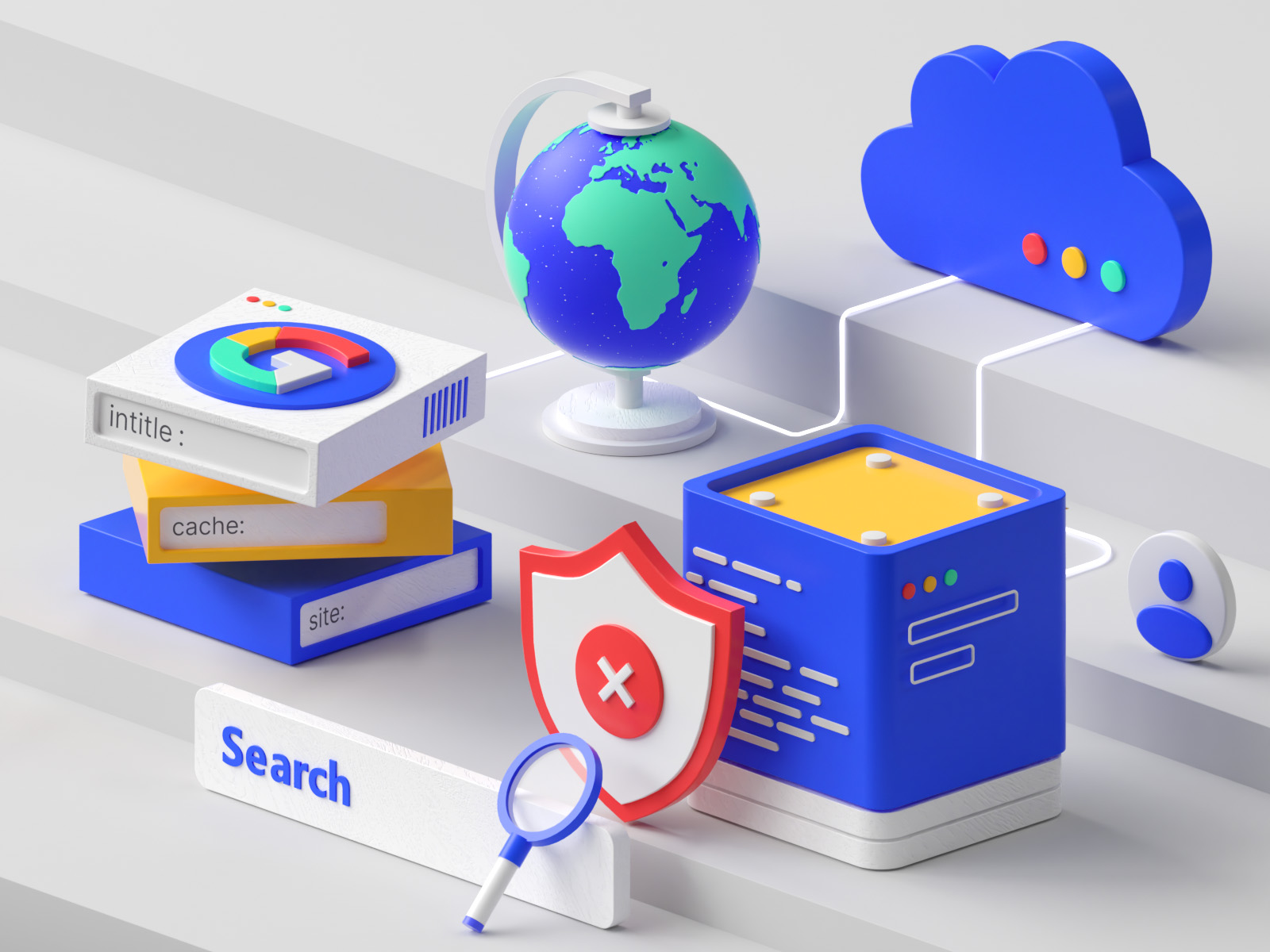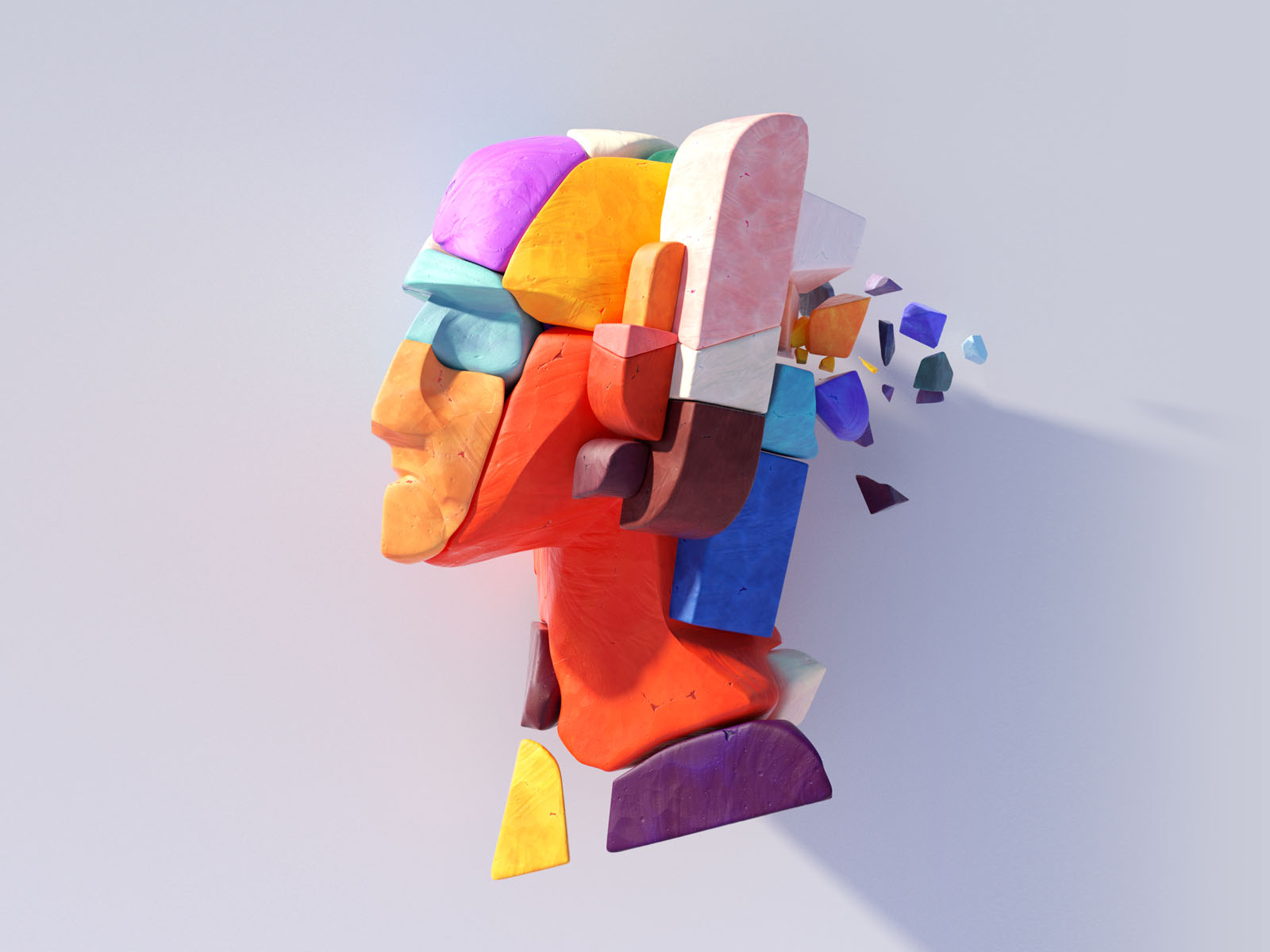 Become a Digital Brand
Leverage the power of digital technology and maximize your brand's potential to achieve pioneering success!
Digital Marketing Services
Expand

Your

Brand's

Voice:

Join

World

Leaders

in

Your

Success

Story
We offer digital marketing services that can help expand your brand's voice and position you as a world leader in your industry. We have a proven track record of delivering exceptional results for businesses across various industries. Our collaborative and transparent approach fosters strong relationships with our clients, ensuring that you are always kept in the loop and empowered to make informed decisions.
Ad

Management:

Targeted,

strategic,

and

creative
iocaste digital agency offers ad management services designed to maximize your brand's potential. We use data-driven insights to inform our strategies and produce a results-oriented approach to increase your reach and engage your target audience.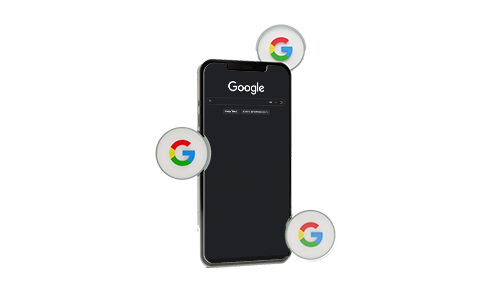 Google Ad Management
We optimize and boost your online visibility and drive targeted traffic to your website through expertly managed Google advertising campaigns.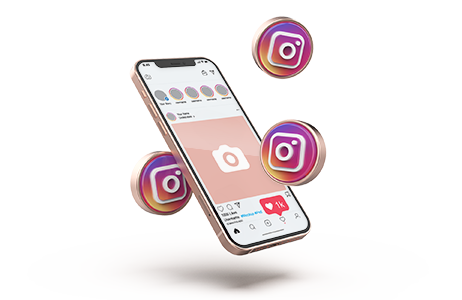 Instagram Ad Management
We captivate your audience, foster authentic connections, and achieve remarkable growth through our specialized Instagram ad management expertise.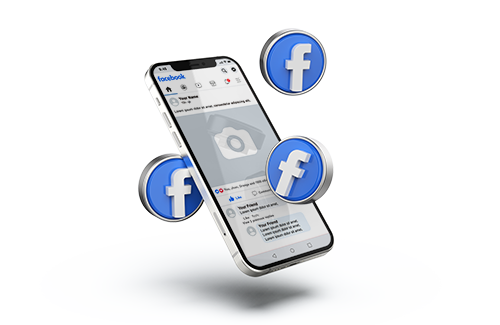 Facebook Ad Management
We help you leverage the power of Facebook to increase brand awareness, and generate valuable leads with our strategic ad management services.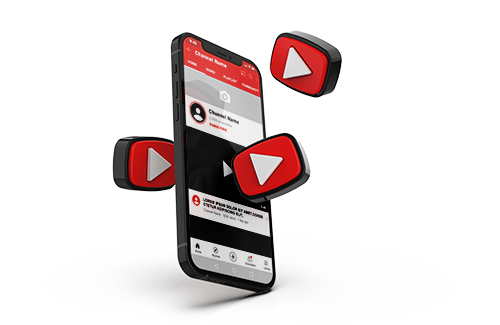 YouTube Ad Management
We elevate your brand with compelling video ads, drive engagement, and fuel channel growth with our expert YouTube ad management solutions.
Projects specially designed for you
Aligns with your business needs
Improves your digital presence
How

about

starting

a

project

that

is

completely

customized

for

you?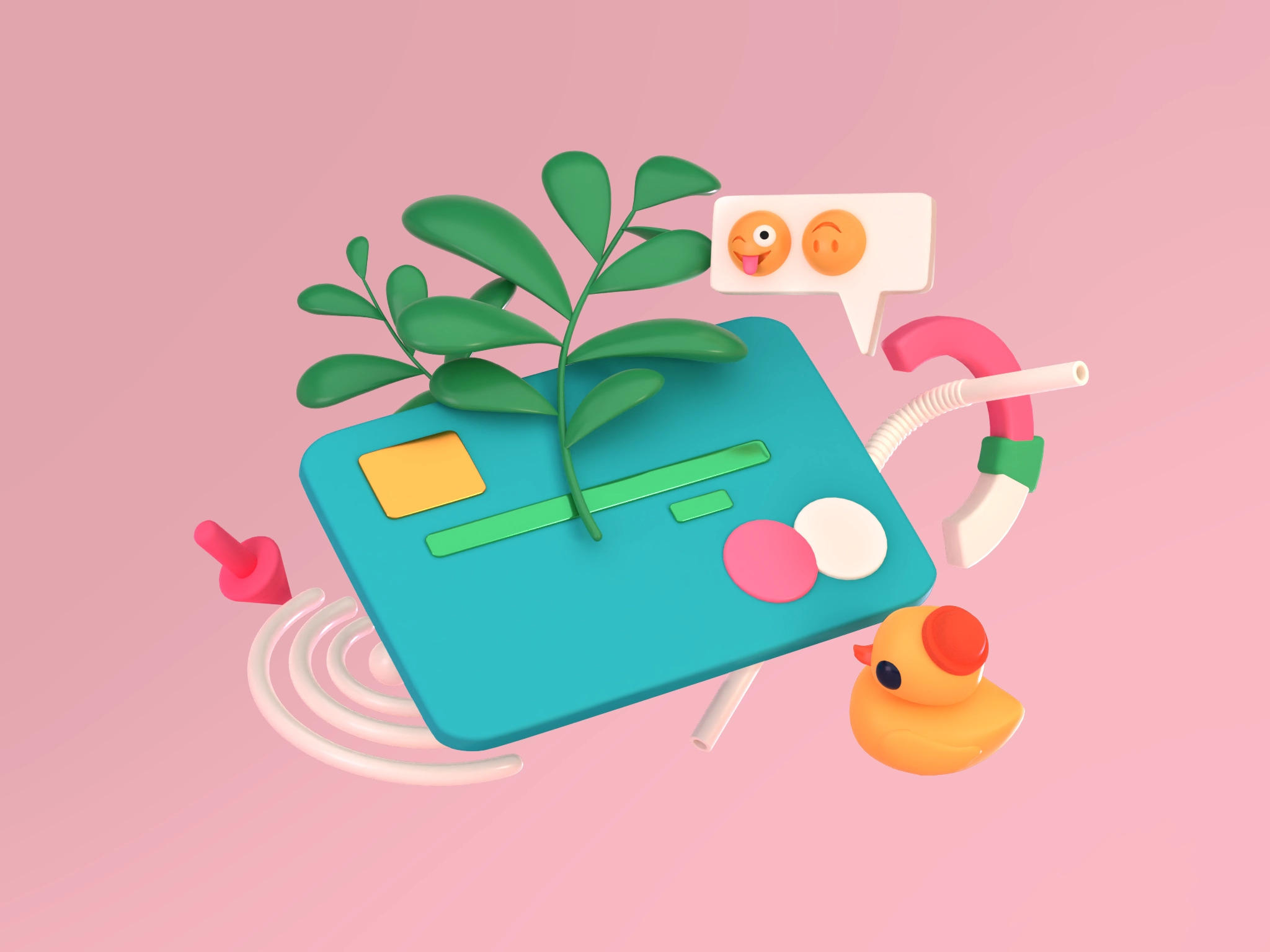 Custom Design
Payment System
We have a different Project
Are you ready to realize the project you have in mind with us?
We provides you with a full management functionality that results in faster revenue, more users, and the ability to serve your users more.